---
9. Boardwalk Empire 
Created by: Terence Winter
Steve Buscemi's career-defining role as Nucky Thompson, tyrannical kingpin of Atlantic City in the height of the Prohibition. The pilot was directed by Martin Scorsese, and a Sopranos producer joined in to fund the project. Boardwalk Empire got off to a flying start. With its attention to historical accuracy as well as the show's characters, led by the charismatic Buscemi, Boardwalk Empire is every Scorsese fan's wet dream, with the show's visual style inspired by the show's pilot.
---
10. Homecoming
Created by: Eli Horowitz and Michael Bloomberg
Homecoming. This limited series begins at a languorous, rather tepid, pace and taxes your patience; the plot, unexpectedly simple and linear, rolls out reluctantly, but Julia Roberts, in a dour and almost-not-there kind of performance, elevates this drama, adapted from a podcast, to a different level. Such is the power of a star act!
Watch it for Julia Roberts' self-effacing performance. When she comes into her own, she makes you believe in the impact of the understatement. Was it underwhelming? Oh, no. It's different by design. And you come home to subliminal execution. (By Sanjay Trehan)
---
11. Smallville
Created by: Alfred Gough, Miles Millar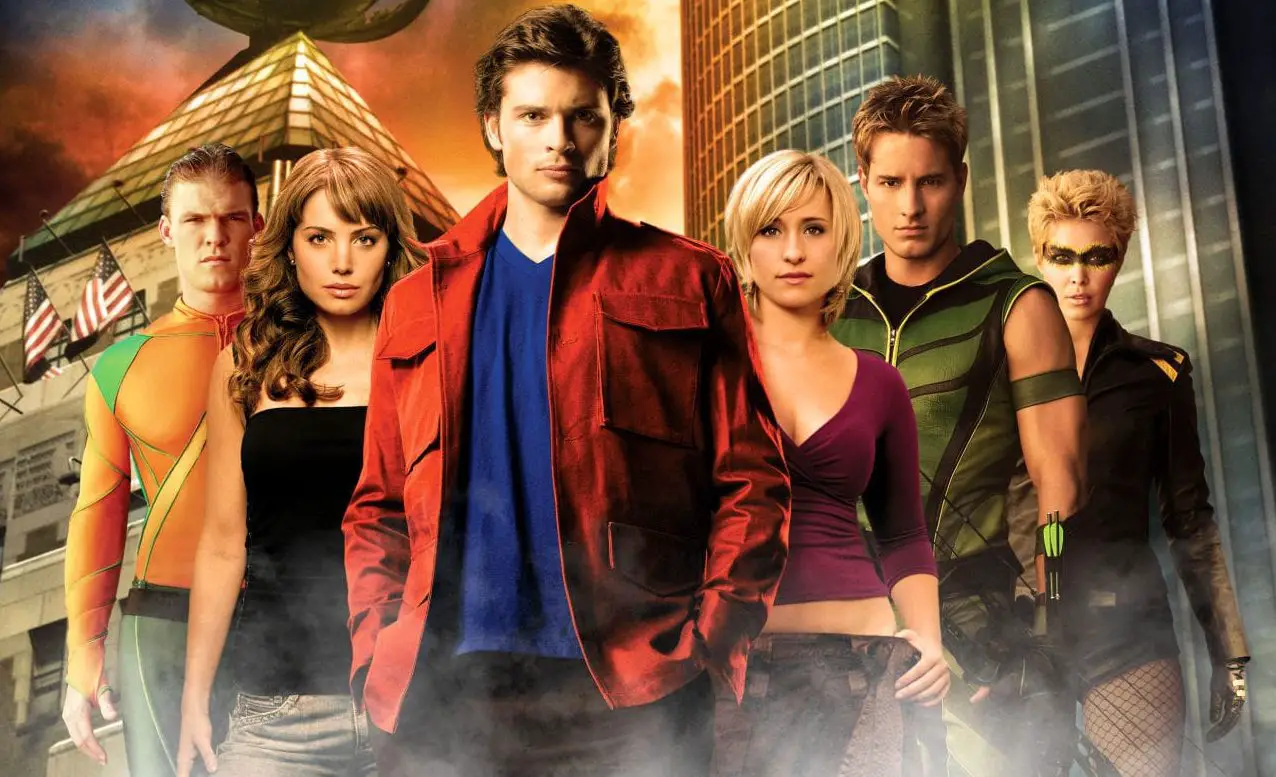 The life of the kryptonian boy prior to him realizing his powers on Earth. Witness Clark Kent as he takes on a whole new dimension in this precursor to the Superman legend.
All the tiny portions that we have seen in Superman's live action movies representing the life of Kal-El with his adoptive parents are at full stretch here. Smallville fills the void in between Kal-El's entry on Earth to him becoming Superman. Spanning 10 seasons and 200 episodes, it's a story well told that demands to be seen.
---
12. Transparent
Created by: Jill Soloway
Transparent is about the journey. It's almost meditative. There are five people in this family, each of them going through their own journey. The mother, abandoned at the precipice of old age. One child, who learns his childhood abuse by a teenaged babysitter has resulted in a son who's a strapping teenager. Another who realizes she's Bi, and divorces her husband of years. And finally, the youngest, who's discovering what's it like to be a lesbian. As many F-ups as you think can be there.
But Transparent transcends everything — gender identity, family dynamics, tragedy and everything else in between. More than anything else, it's as acute an examination of the human condition you can find. You'll see familiar faces from TV and Hollywood, playing roles you've never thought of. In ways that are new, unfamiliar and uncomfortable at times. Read our Transparent review here >>
---
13. Sneaky Pete
Created by: David Shore, Bryan Cranston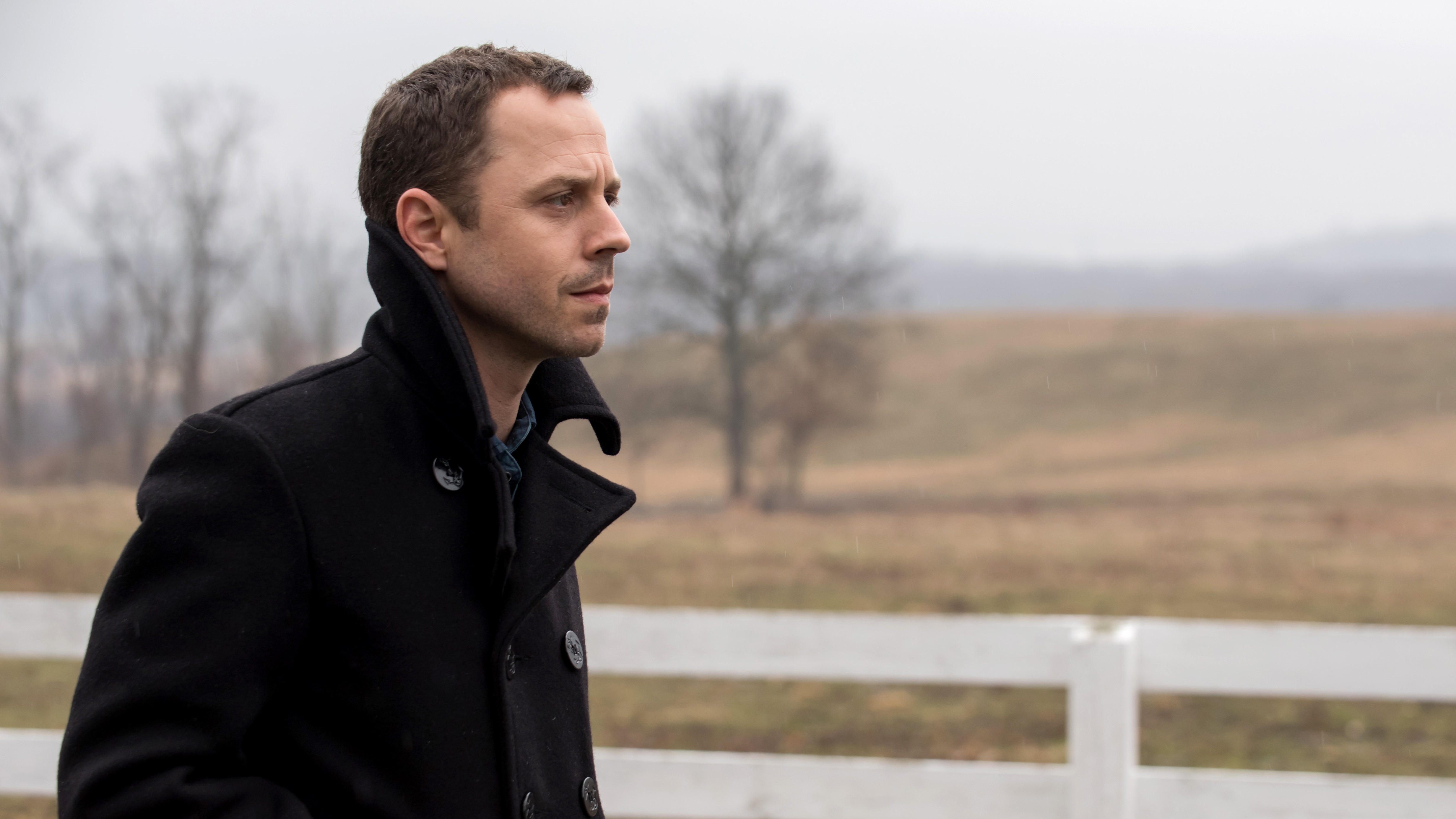 Marius Josipovic (Giovanni Ribisi) is a con man recently released from prison who assumes the identity of his former cellmate, Pete Murphy, in order to escape from crime boss Vince Lonigan (Bryan Cranston). The show, which was co-created by Cranston, features some fantastic performances, especially from Margo Martindale (The Americans), as well as Cranston himself. But more than the acting, the show's well-written narrative is what stands out the most, and makes for a great watch.
---
---
14. Mr Robot 
Created by: Sam Esmail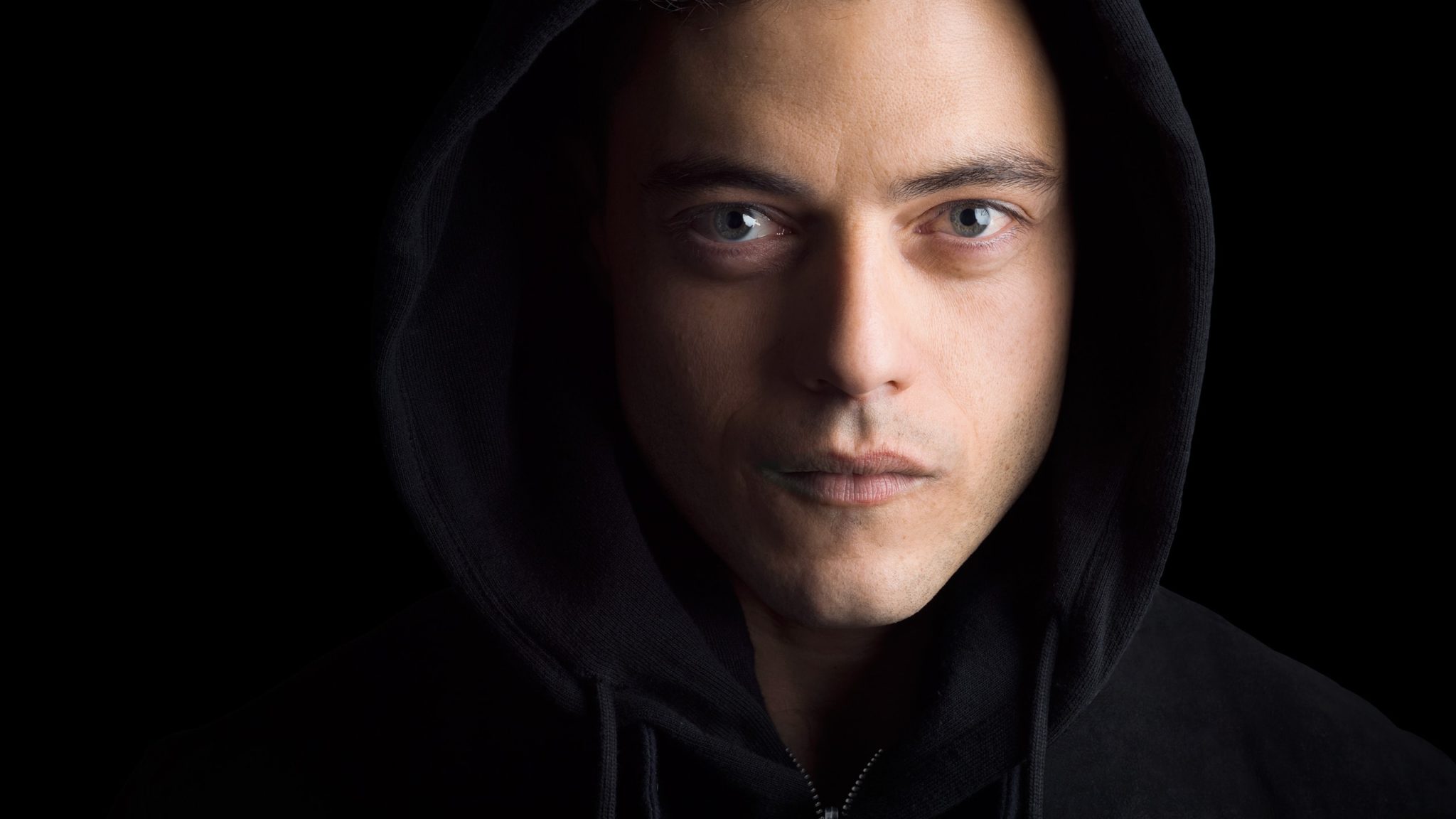 A techno thriller about a young programmer, who lives a double life. A cyber-security engineer by day and a vigilante hacker by night. Things get nasty when a mysterious leader of an underground hacker group hires him to wipe out the company he is paid to protect.
If the premise isn't impressive enough, Rami Malek's performance will make up for it. As a perspicacious programmer, he's a treat to watch in this highly suspenseful show, that's thrilling from start to finish. It offers spooky yet equally wonderful locations of New York City while keeping full focus on its watertight script, its biggest USP.
By Mayank Nailwal, Aditya Sarna, Sanjay Trehan
---
---